About Our Company
Sleepwell Property Management is the leading provider of exemplary residential and commercial property management services in the Ottawa area. We pride ourselves on servicing owners' investments as though they were our own and exceeding our clients' expectations. Our innovative approach includes leveraging state-of-the-art technology to deliver landlords results and peace of mind.

Sleepwell was established in 2005, and since that time, we have grown our portfolio from 92 units to more than 2,000. In 2016, we made a $8 million investment into the city of Pembroke, revitalizing over 40 commercial and residential properties in its downtown core, converting vacant properties into beautiful spaces with high-end finishes. Going above and beyond is woven into the fabric of our company culture, and we attribute our growth and continued success to our consistent, professional and reliable approach.
Our company is well-versed in providing investment property owners with a first-rate, comprehensive solution – including robust marketing, tenant recruiting, maintenance, prompt 24/7 service, and legal representation. Our reputation is built upon ensuring nearly zero vacancies, as our tenants and properties are well cared for. Sleepwell's thorough screening approach, coupled with advanced market segmentation ensures ideal tenants occupy our clients' units – in short order.
Our Professional Team
Sleepwell is equipped to meet the various needs of all property owners. Our towering strengths in marketing, management, real estate, and market analysis empower us to maximize our clients' investments. Additionally, we ensure tenant selection is on par with your expectations – and guarantee nearly zero vacancies for all the properties we manage.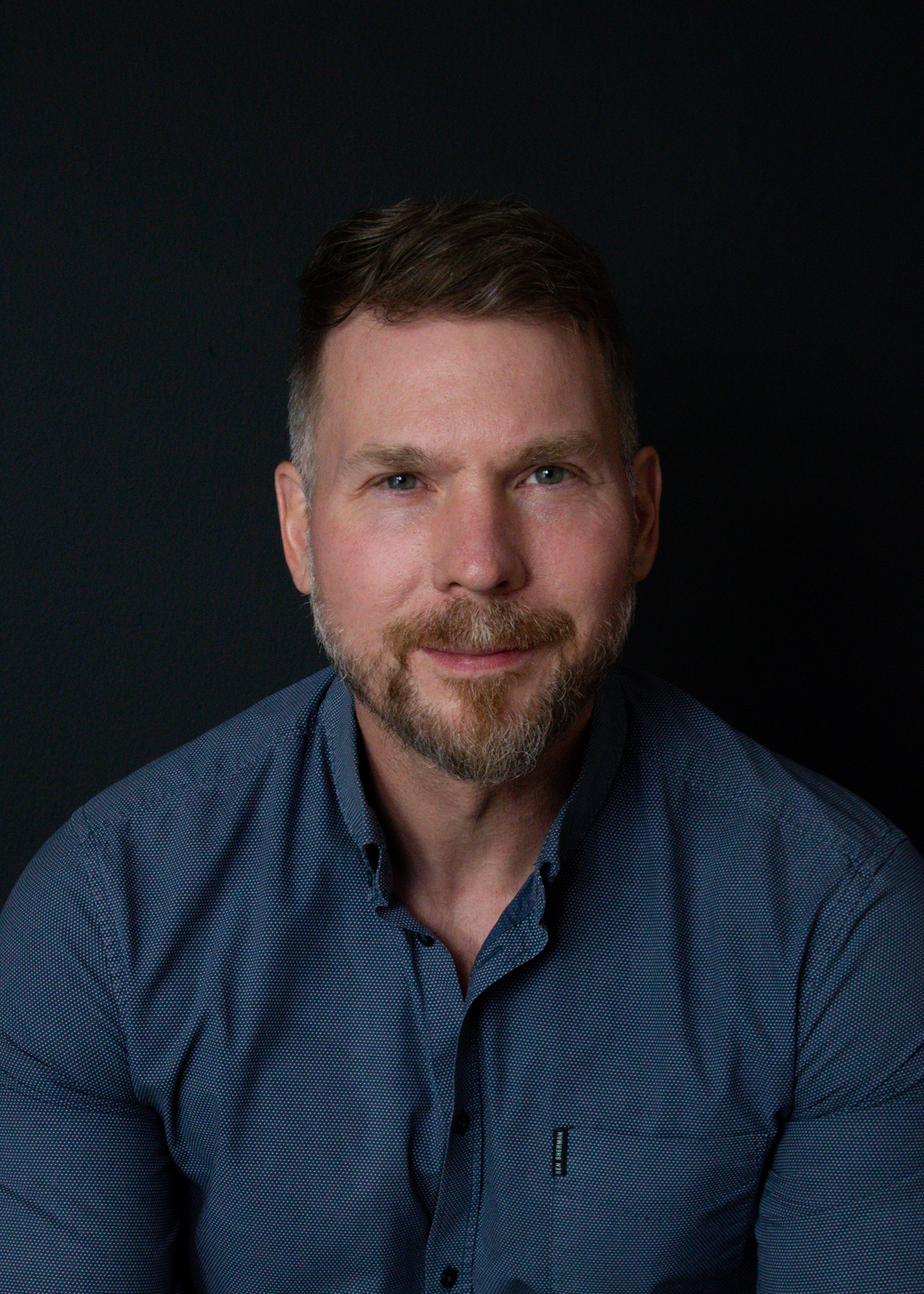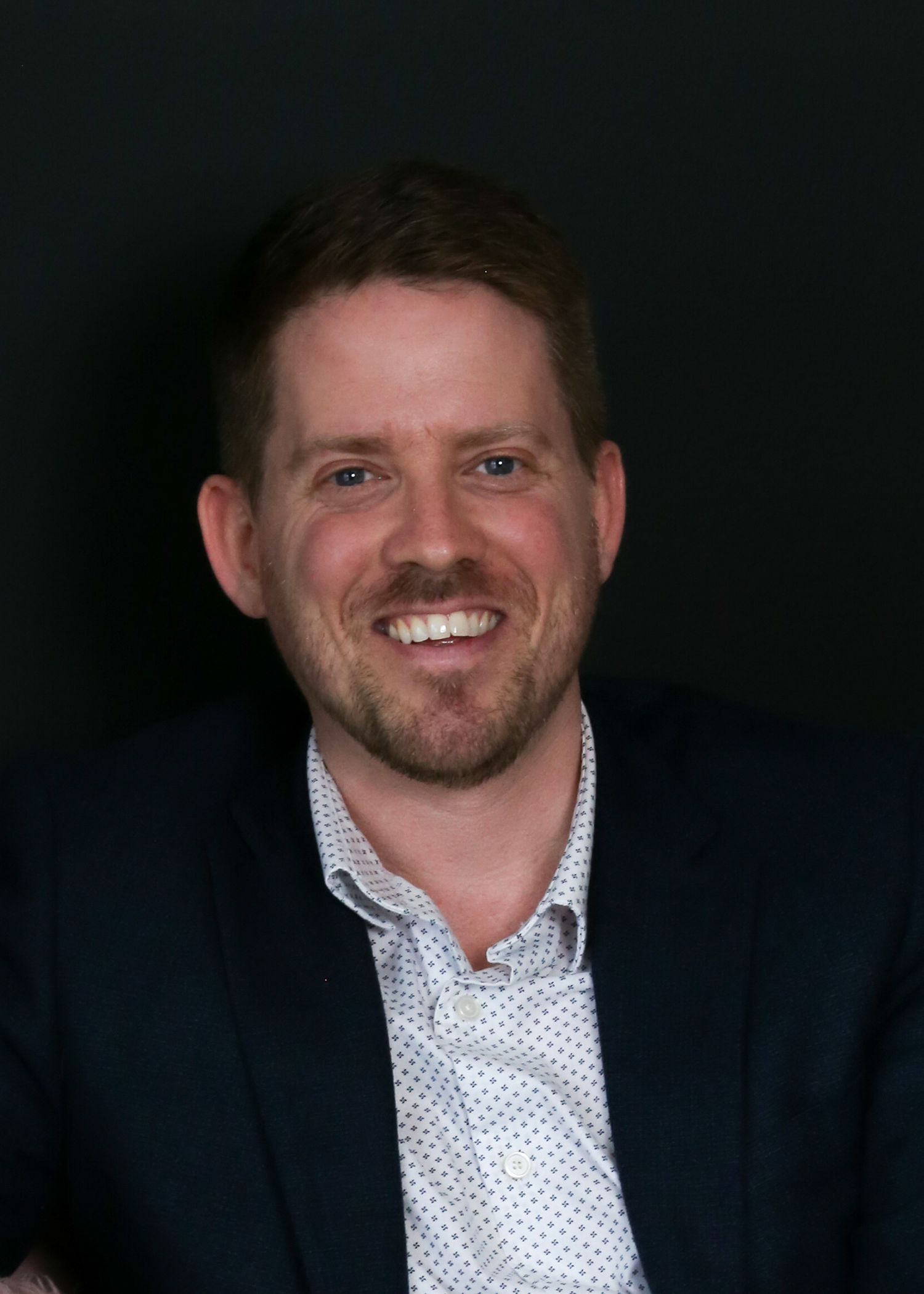 Adam Pearce Vice President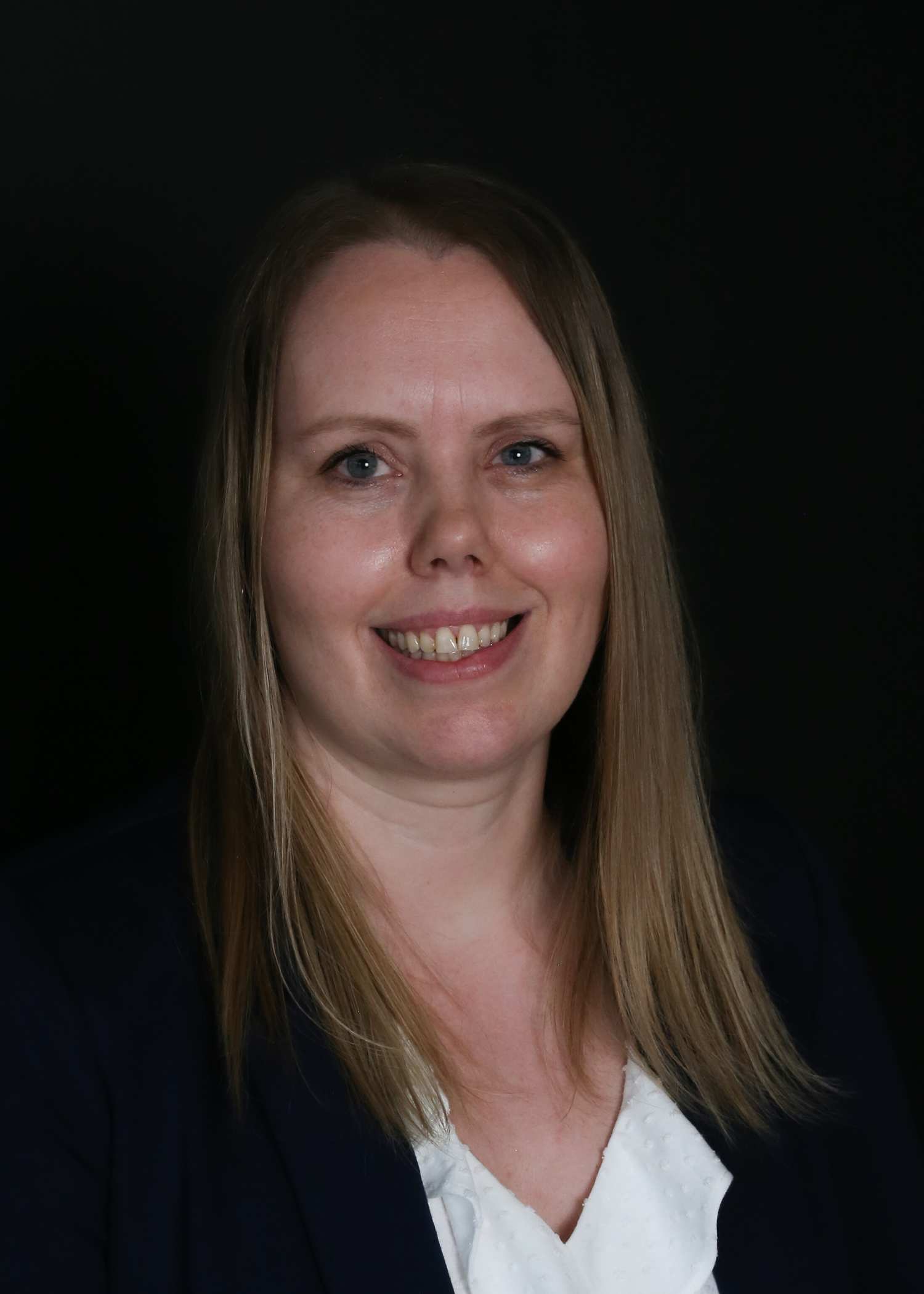 Sylvia Wilkes VP of Operations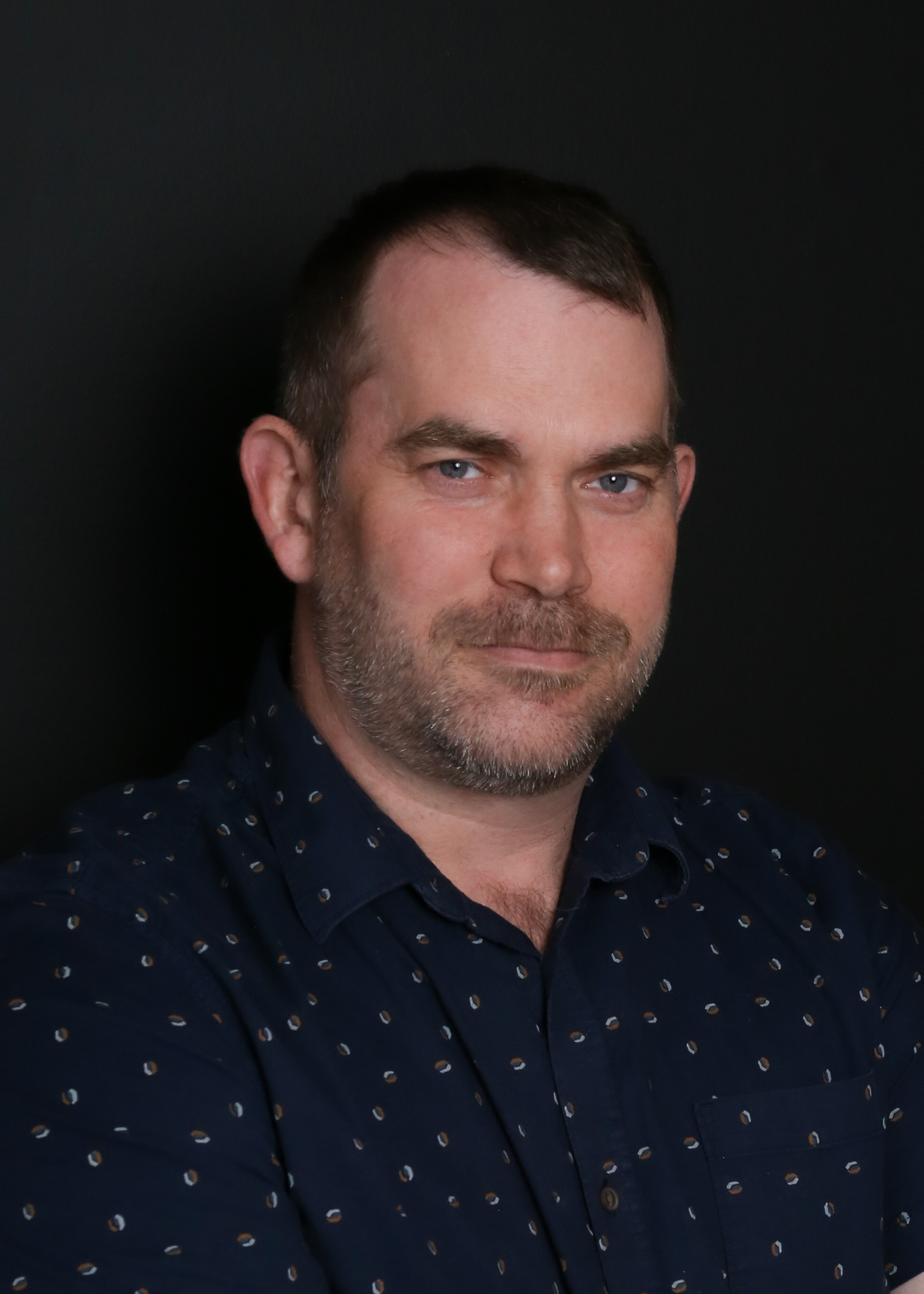 Pat Addison VP of Operations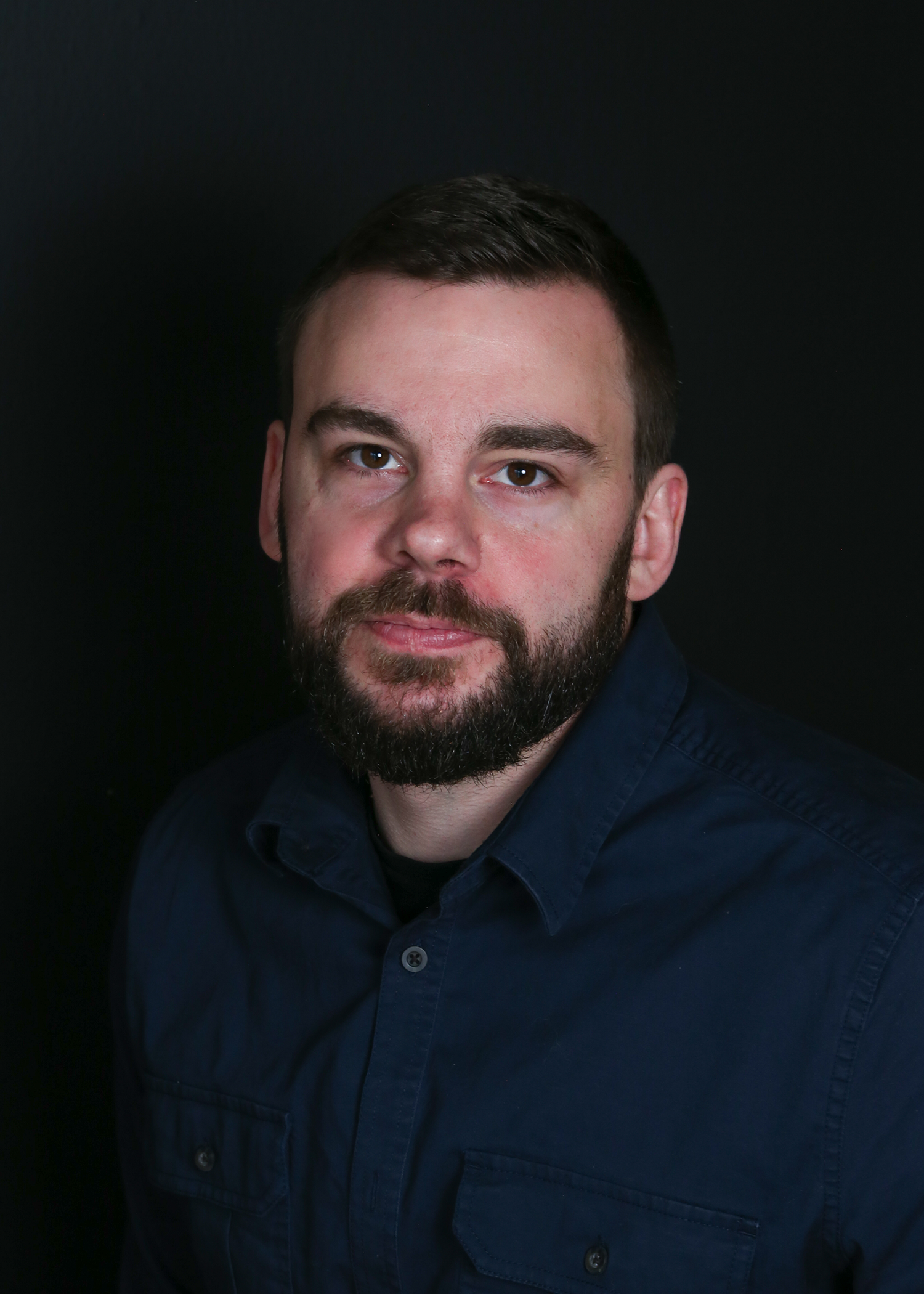 Colin Hopkins VP of Strategic Development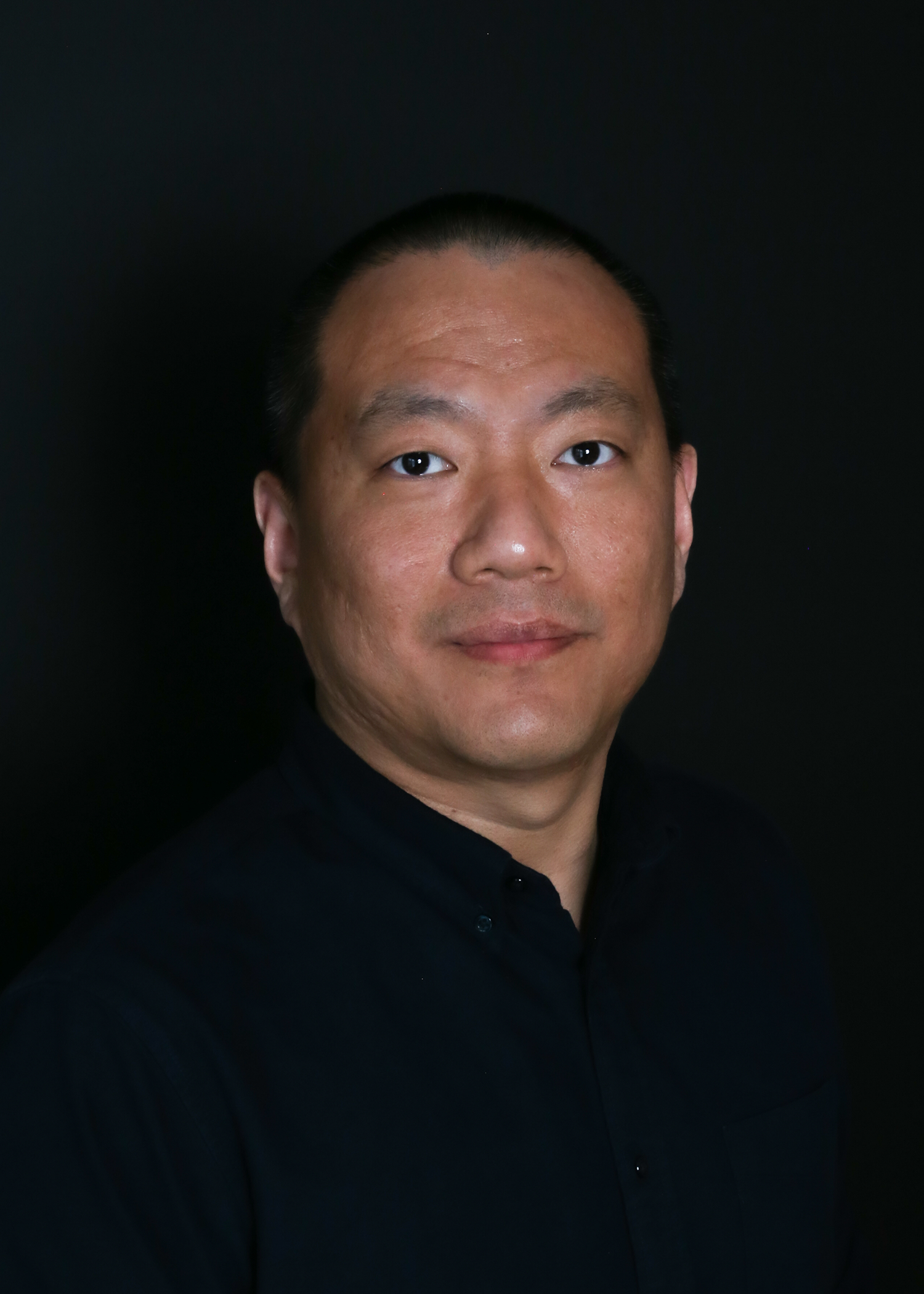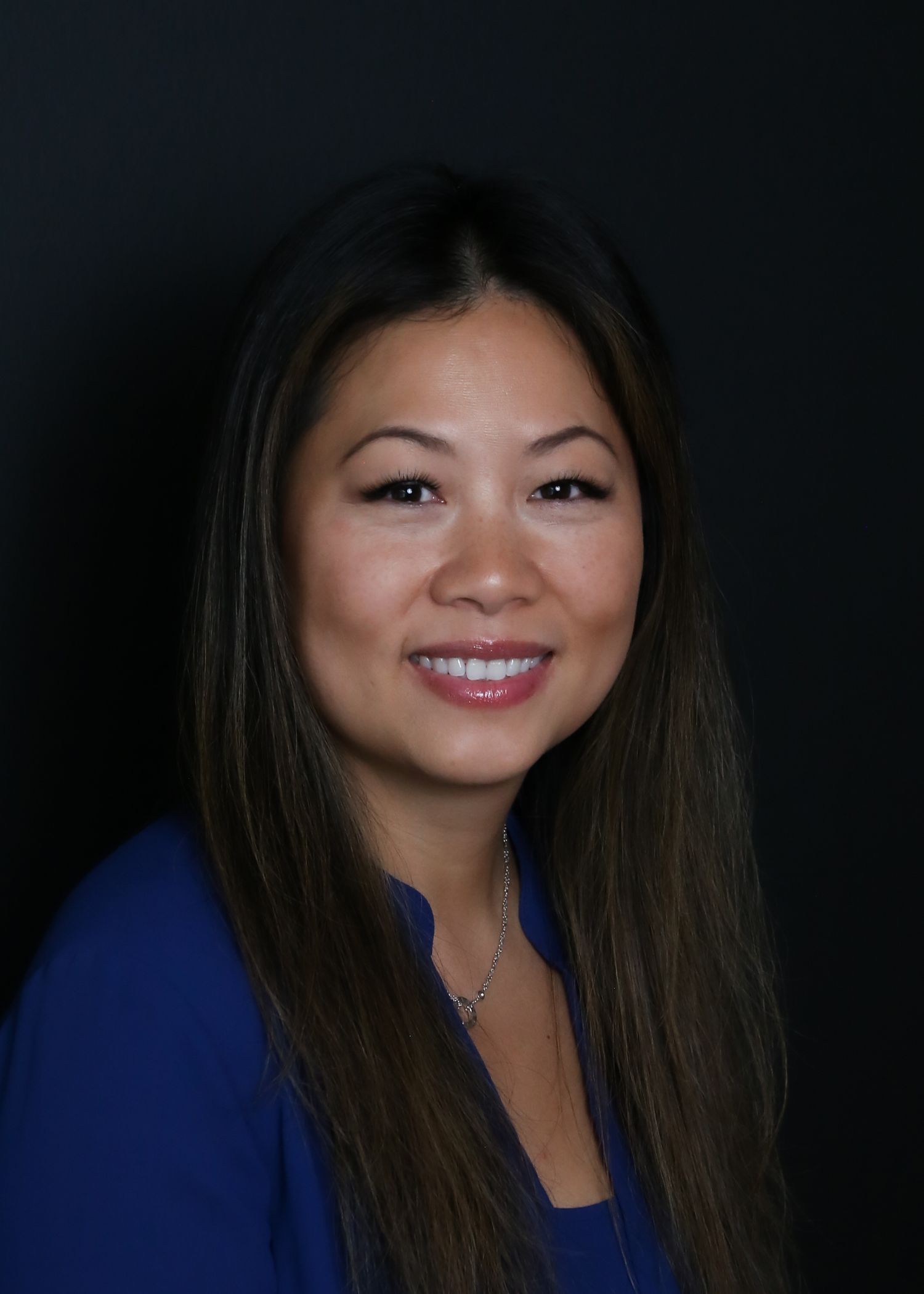 Karen Nguyen VP of Marketing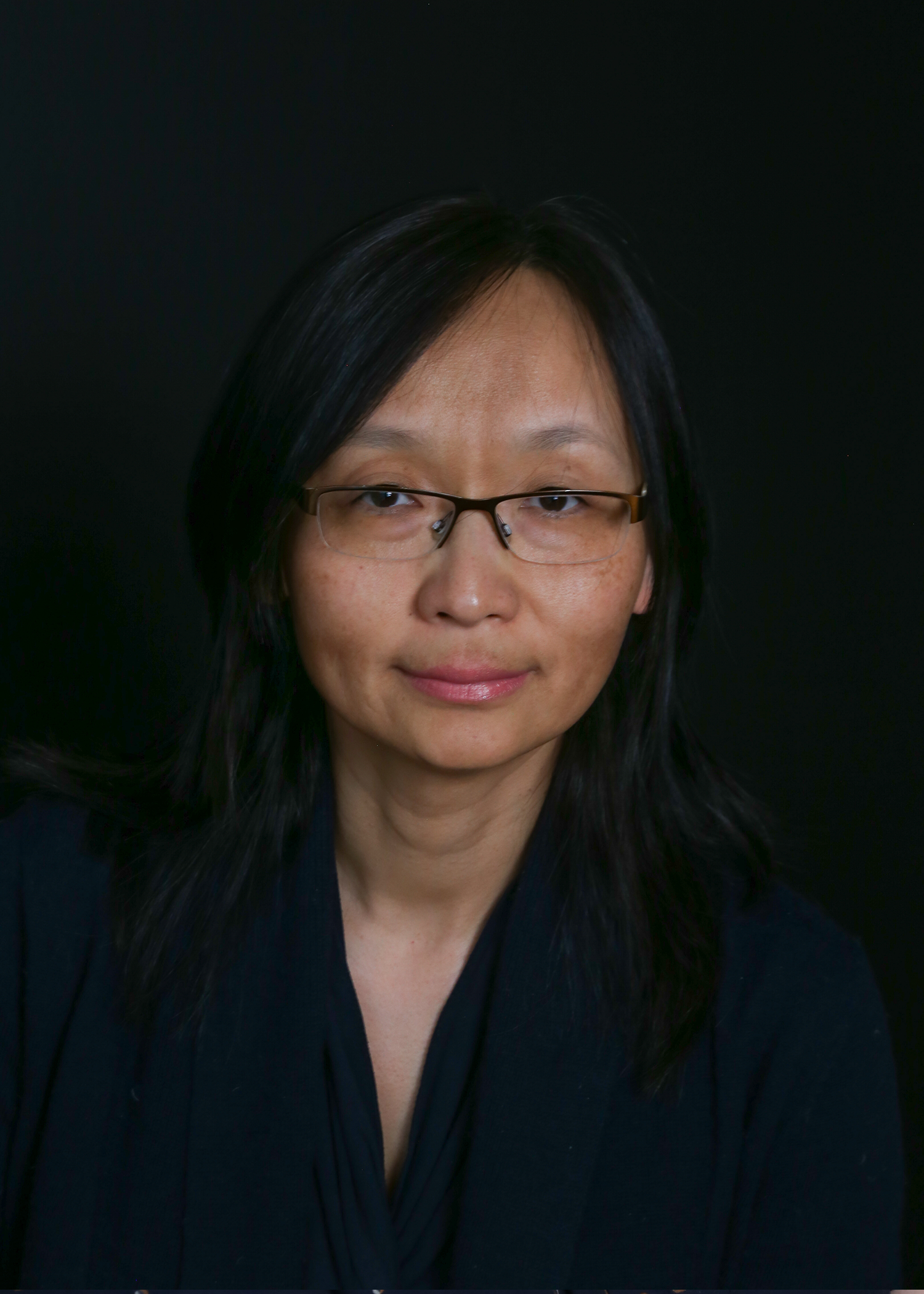 What Our Clients Are Saying
Sleepwell has managed our properties since 2016. Their exceptional service and team has allowed us to focus on growth and expansion and ensured our tenants, owners and buildings are well cared for. We cater to the 55+ market and Sleepwell has been successful in finding the right tenants for our newest purpose built rental building.
Sleepwell continues to manage my portfolio of buildings with the confidence and results I am looking for. With their years of experience, knowledgeable staff and vast access to trade resources, my buildings have continued to perform to expectation.
We have been using Sleepwell to manage our Ottawa real estate portfolio since 2011. They have consistently kept our occupancy high and maximized the market rentals for both our residential and commercial properties. Their team ensures our buildings are well maintained and our tenants have their service issues resolved.
I moved to Ottawa from Aurora to invest in multi-family residential real estate. Before moving, I interviewed 5 Ottawa property management companies and 7 residential construction firms. I went with Sleepwell right away as my Property Management Company. Adam Pearce and the whole Sleepwell team are head and shoulders above everyone else. They now also do all my construction and renovation work, and their cleaning staff clean my house and take care of all my Airbnb turnovers. It's so easy to have all my needs met in one spot, and have a point person that takes care of it all. I guess what I'm trying to say is... Sleepwell made my life easier.
For the past ten years the Sleepwell team have provided efficient, worry-free and extremely effective management of our rental properties. Their outstanding performances on our behalf has consistently achieved better than 97% occupancy over this period. They are completely trustworthy and take care of business promptly. They are, in my opinion based on more than 35 years of owing income properties, the finest company in the business. I recommend them without reservation.
The team of professionals at Sleepwell has maintained my properties for many years. I have seen my properties prosper and grow as a result of their hard work and dedication. I have experienced almost zero vacancies in my portfolio.
Previous
Next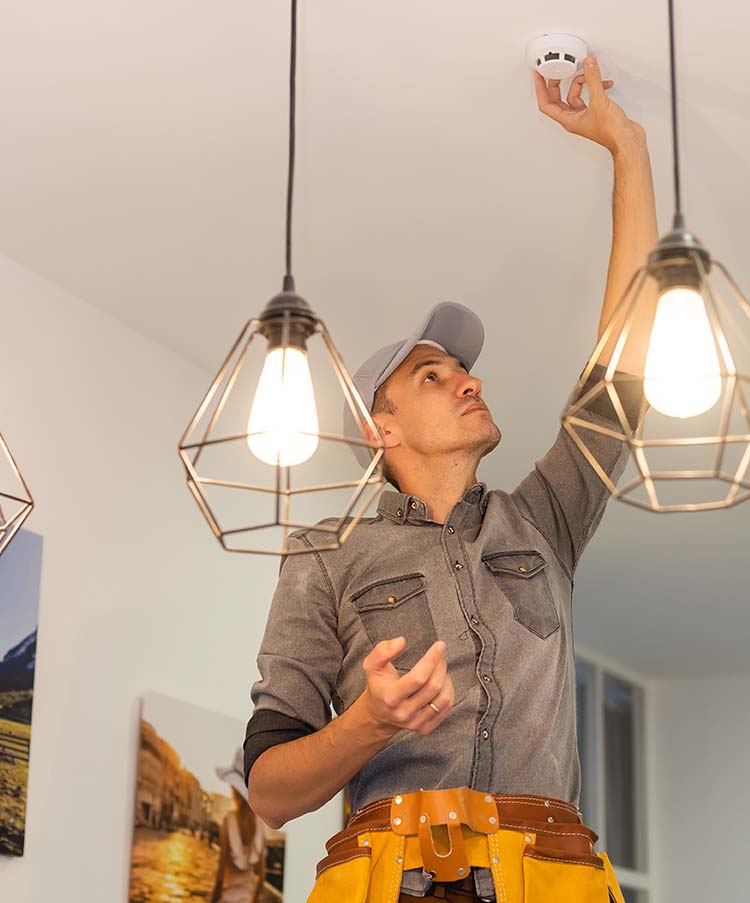 In-House Service Technicians For Smooth Operations
Our service team has your building covered 24/7. Our technicians are
equipped with mobile devices to access work orders ensuring maintenance
issues are addressed with minimal downtime.
Our service technicians address service emergencies and maintenance requests
promptly, ensuring issues are resolved with minimal downtime. To add, we employ in-house service technicians to guarantee all requests are handled according to our uncompromised standards, with tremendous care and attention to detail. We proudly offer 24/7 service, which tenants can conveniently access through a tenant portal, by email or in person.
We use a mobile app to monitor the status of each work order, which provides us with instant access to real-time data – allowing us to effectively manage resources and deliver more efficient service. To add, our service fleet is equipped with GPS technology,which provides us with greater visibility into the status of service calls and estimated times of arrival. Our proactive approach prevents minor issues from escalating and keeps our clients' properties in excellent condition.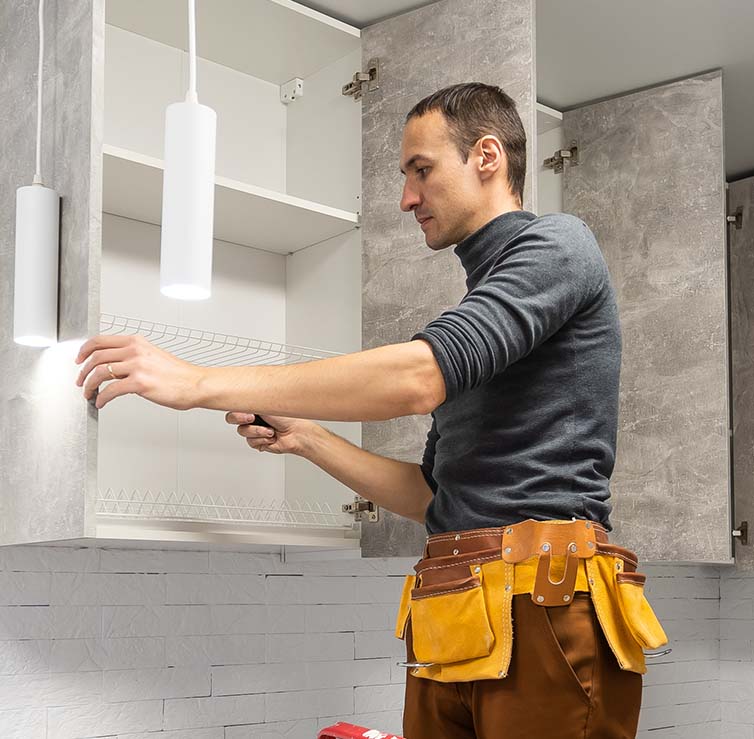 In-House Renovation
Services
Our development team has the expertise and experience to take care of your project.
We don't cut corners, find loopholes or minimize work. We build projects the right way, guaranteeing quality, value and style. We believe in delivering outstanding workmanship that reflects our established name.
Our trusted and passionate team utilizes the latest technology to design, develop and construct a custom renovation based on your desired needs and requirements. With experience in building, a passion for design, and an abundance of technical knowledge, we can increase the value to your property to maximize rental income.
You will experience a difference in efficiency and budget at the highest industry standards.